My name is John J. Campbell.
Hello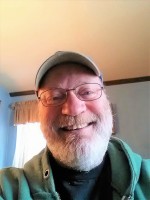 Please feel free to browse my Gallery.  I am also happy to create something special for you from your high-quality digital photo.  Send me an e-mail from our "Contact" page if you are interested in purchasing any of my work or if you have questions or a special request.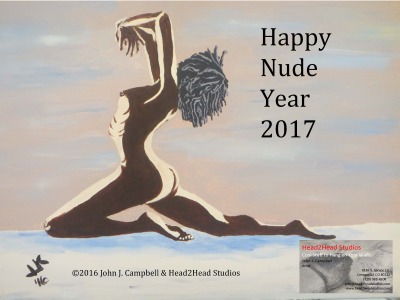 2017 Nude Calendars Are Here!

A different pencil nude each month.  Something cool to hang on your wall for only $25.00 plus tax, postage and handling.  Use the
"Contact"
feature on our website for serious inquiries.
Happy Nude Year 2017!

Like Us on Facebook, and hopefully here, too.